Your movement journey
Move to your own beat with Heartcore personal training – our signature dynamic movement method, tailored for you. One on one, with a friend, or in your own small group, we meet you where you are, in mind and body, giving you dedicated time and expertise.
Within our individual approach, our experienced teachers can also work with you to begin a tailored rehabilitation program, shape your pre- and post-natal journey, or create a personalised introduction to Heartcore.
Personal training sessions are available to book directly, below. Or you can contact us at [email protected] for additional availability, to discuss your requirements and begin your personal training journey.
Our bespoke approach. Your bespoke program.
Whether you're moving towards a set goal, refreshing your mind and body, boosting injury recovery, or looking for top tips to take into class, we're here to address your specific needs.
BUY SESSIONS
FOR YOUR FIRST SESSION AND THE OCCASIONAL VISIT
YOUR BESPOKE PROGRAM
COMMIT TO YOUR TRANSFORMATION
6 PT's
£95 / Session
2+ sessions a month
MOST POPULAR
12 PT's
£91 / Session
4+ sessions a month
MOVE TOGETHER
6 Duet PT's
£115 / Session
2+ sessions a month
MOST POPULAR
12 Duet PT's
£112 / Session
4+ sessions a month
Locations
Our Personal Training team move with you at all of our studios. Certain locations offer a dedicated space, while other sessions are held within our spacious main Pilates studios outside of class hours. Click on your preferred location to find out more, or get in touch.
In our guests' words
Within a few sessions, I felt stronger and leaner! There's always something new, whether we're on the Coreformer® (my new BFF!), the mat, or using the TRX and kettlebells – I'm loving my program.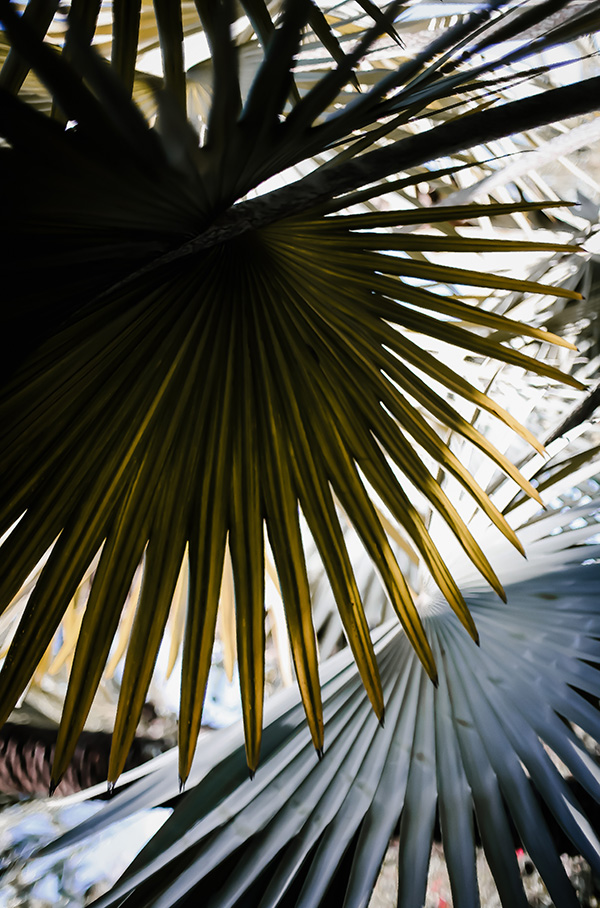 I always look forward to the next session – I've never had so much fun training!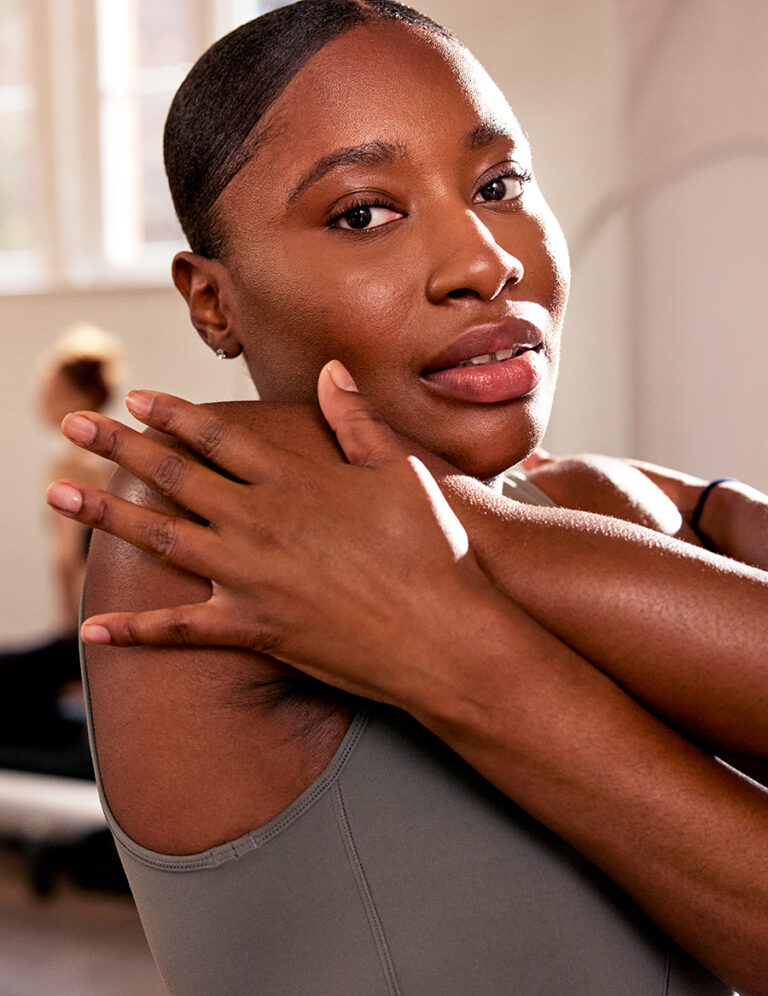 My teacher really understands my body and selects the best exercises for me. She knows exactly how much, and where to push me!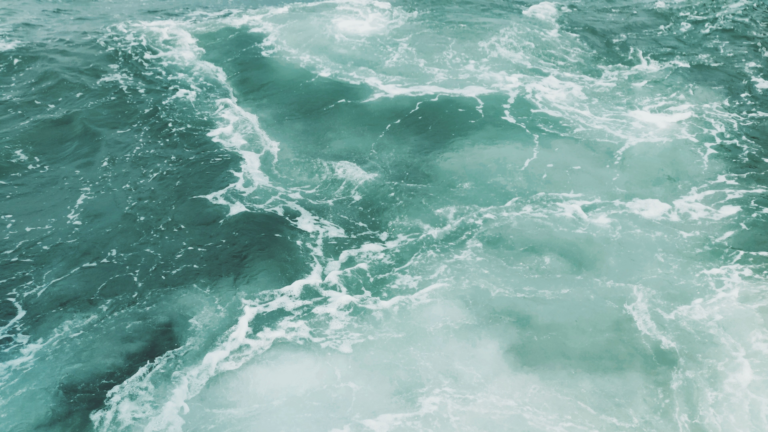 I'm upright, balanced and feel alive again! PT really helped with my recovery. I feel stronger than ever – physically, mentally; it's my mainstay.