FAQs
Here are some answers to the questions we get asked the most. If you can't find what you're looking for below, don't worry just contact [email protected] or use the form provided on our Contact Us page and we'll get back to you as soon as possible.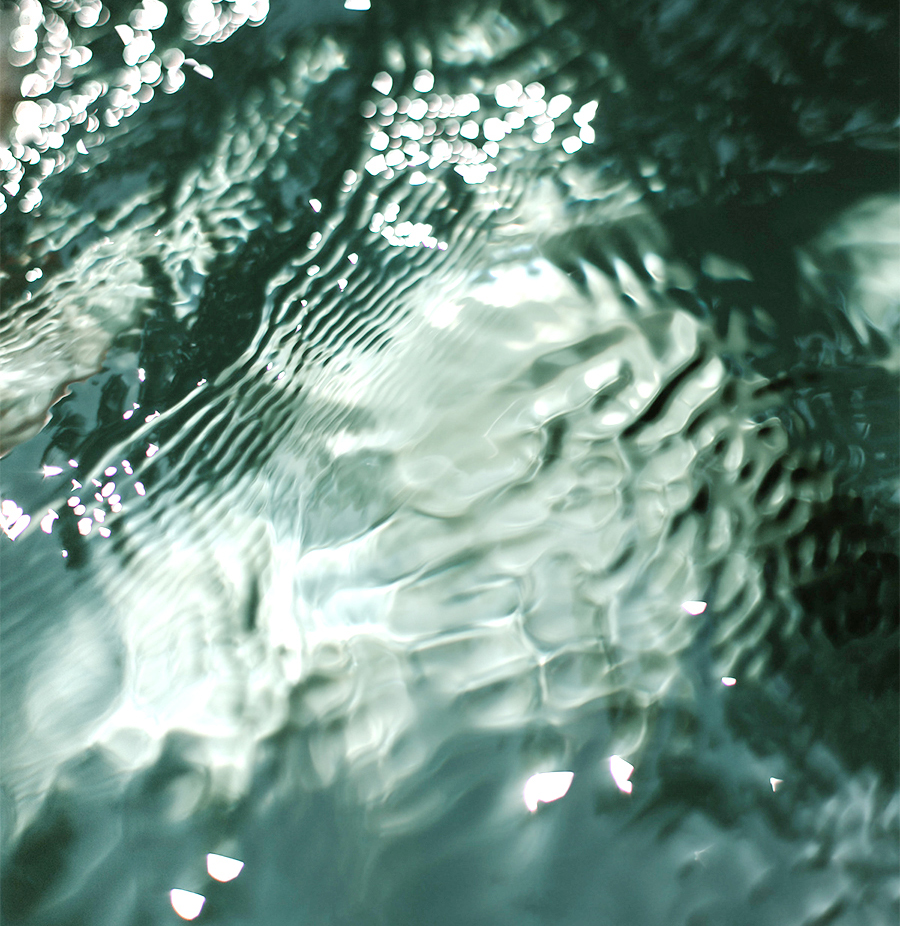 In-Studio Classes
TIER 4 | COVID19 UPDATES

To comply with UK Government Tier 4 regulations, our London studios are now closed. As soon as we are able to, we will reopen our doors. As always, keeping you safe is key to our commitment, so please check our COVID19 page for regular updates as we continue to review and follow any new guidance on studio capacity and processes. As always, we are here for any questions you might have and you can reach out to our team via [email protected] or via live chat.
NEWS, UPDATES & OFFERS

We like to keep in touch and share anything we have on offer, with special classes and anything fun going on in and around the studios – we respect your inbox and keep our newsletters light. You always have the option to unsubscribe and we promise never to share your details for marketing purposes with any other business. You can join the conversation here, we'd love to stay connected!
YOUR FIRST HEARTCORE CLASS

Our classes are designed to suit everybody, whether you've tried Reformer Pilates before or you're brand new! However to ensure you get the most from your first experience, we highly recommend you book into a Find Your Flow class. This is a group class, with more focus on your individual needs, taught at a pace that allows you grasp the principles and flow of our unique method.

BEFORE CLASS

What to wear | We suggest wearing clothes which allow your body to move, ideally with some stretch! We will not require you to wear a face mask in studio, unless advised by the government. However, if you feel more comfortable with a covering and/or gloves, you are of course welcome to bring your own and wear during class.

What to bring | Please bring a water bottle; we have double-filtered water at every studio and as part of our commitment to making the world a better place, we no longer provide compostable cups. And for the time being, please bring your own sweat towel.

Arrival | Please arrive 5-10 minutes prior to your first class, so that you can familiarise yourself with the studio, your teacher and the Coreformer. Your teacher will check you in while honouring your space.

What to expect | Before and after every class, we will ask you to clean your Coreformer with the disinfectant wipes provided and encourage you to sanitise your hands. Our studios are shoe-free, with designated areas upon entering the studio to leave your shoes. Feel free to wear socks for your workout and to move around the studio.

Studio Safety | Please arrive ready to move with minimal belongings, to keep the common areas clear and to keep your precious things safe.

DURING CLASS


Adjustments | Throughout your class, our teachers will offer form-adjustment cues, however, these will be solely verbal until further notice.

AFTER CLASS

Studio Amenities | Our amenities, including showers, hair dryers, straighteners and products to freshen-up will be unavailable until further notice.

Departure | After class we kindly ask you to leave the studio within 5 minutes of your class ending to avoid any guest crossover, and allow time for the next class to set up safely.

We're committed to making your experience as enjoyable as possible, so if you have any other questions just send an email to [email protected] and our team will get back to you. We can't wait to meet you in class soon!
BOOK, BUY & CANCEL

You will need to register and buy a class, or class pack, online before you can book in.

Bookings + Waitlists | Schedules for all classes go live two weeks in advance, giving you the chance to pick your favourite class, studio and teacher. If the class you've set your heart on is full, join the waitlist as spaces often open up. You will be automatically added to the class should a space open up (at anytime, and up to 6 hours before the class starts) and you will receive an email to confirm you're booked in.

Managing + Cancelling Bookings | You're free to manage your class bookings and make cancellations online, via the website or app. Just make sure to do so with at least 6 hours to spare, to avoid incurring any late cancellation charges. THIS INCLUDES ANY CLASS WAITLISTS THAT YOU MAY HAVE JOINED AND ARE NO LONGER ABLE TO MAKE.

Managing Credits | You can share your class credits with a family member or friend, just give us a call so we can set up the link between your accounts.
A FEW HOUSE RULES

Our studios are warm and inviting, each with their own vibe for you to enjoy, however we do have a few house rules which allow for everyone in class to have the most positive and powerful class experience.

Children | We understand that sometimes you have little ones in tow, however for safety, we no longer allow young children into the studio.

Pets | We truly love your pets, but sadly we no longer allow them into the studios.

Mobile Phones | We know that life is full, and it's hard to switch off — but your class time is precious. We ask that you leave your phone on silent throughout class, and only bring it into the studio if you really need it.

Lateness | Life throws us curveballs from time to time, and they can sometimes make you late for class; rest assured, we'll always settle you in safely to the group when you arrive. However, if you are running late for your first class, for your own health and safety, and to ensure you have the best first experience, we may ask for you to reschedule via our team at [email protected].
PRE & POST-NATAL PILATES

Keep Moving | You are welcome to continue moving on the Coreformer throughout your pregnancy, up until the 6 month mark and with the approval of your doctor. Our teachers will follow your progress and advise you will all of necessary adjustments and support.

First Timers | If you're new to our classes, we ask that you book a personal training session for your first visit with one of our expert team, and with your doctors approval, before joining a group class. Please refer to our T&C's here

Third Trimester | Past the 6 month mark we ask for you to continue moving with us privately, and you can contact the team via [email protected] to discuss your available options.

Post-Natal Care | We will be delighted to welcome you back to studio, with your doctor's approval, at a minimum of 6 weeks following a natural birth and 10-12 weeks post c-section. Again, we recommend you book a personal training session or a Find Your Flow class for your first class back.
Zoom Classes
Book, Buy & Cancel

Sign in to your Heartcore account , or SIGN UP to get started. Please ensure your Account Info is up to date with the correct email address so that we can send you the Zoom link.

You'll need to purchase a Live Class (or pack) before you can book in. Classes are charged at £5 as a single, 3, 5 or 10 Class pack in GBP.

Classes are booked the usual way through our website or App (our booking window will close 30 minutes before the scheduled start time, be sure to sign up at least 45 minutes before we get moving). Should you need to reschedule, we ask for you to cancel your booking at least two hours prior to the class start via your online account HERE. The class credit will automatically return to your account for future booking.
Joining the class

15 minutes before class start, look out for an email from us with your unique Zoom link and Spotify playlist.

Download the playlist and follow the link to join the class via your computer, tablet, mobile or connected TV Create a little Heartcore magic before rolling out your mat with a burn of sage, incense or palo santo, dimming the lights, heating your room, and lighting your favourite candle.

The class will open 15 minutes prior to the scheduled start time to ensure we're all together and connected — technically, just as much to say 'hi' to your friends , old and new! Your teacher will be online ready to meet you, and to help with any questions. As you join the class your microphone will be muted, and you have the option to turn your camera off if you wish. Please note that Zoom only allows for one device to join the class. If you sign into an additional device while logged into another of the same type, you will be automatically logged out of the first device. Zoom doesn't permit sharing accounts with multiple individuals.

Feel free to 'shout out' to us privately, or the group as a whole via the chat window – should you need to ask a question once the class begins, you can do so here Modifications will be provided throughout the class according to general pre- and post-natal guidelines and lower back health.
Class recordings

You can book any class and request a recording if you're unable to join us live. Simply email the team at [email protected] to get the link. The recording will be sent via email after the class has finished and will be available to view until 23:59pm (UK) on the following day of livestream.