Join the team
Welcome to Heartcore.
Whether you're looking to become a teacher, or a member of our House team; our mission is the same; we are here to create positive movement in the world.
And whether that's through the transformational experiences we create for guests in our studios, the collective energy we generate during our online workouts, or simply the way we build authentic relationships with our community — we know that the positive energy radiates outwards.
As a team we work hard, we speak from the heart and we are committed to continual personal and professional growth. We don't take ourselves too seriously and we try to create a space that's fun, engaging and authentic. Because we believe that when you love what you do, everything flows.
If our way of thinking speaks to you, we would love to meet you.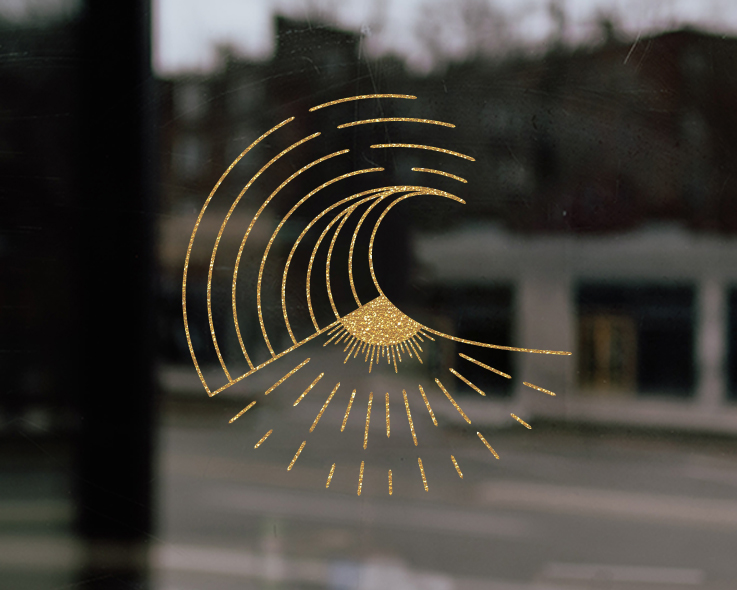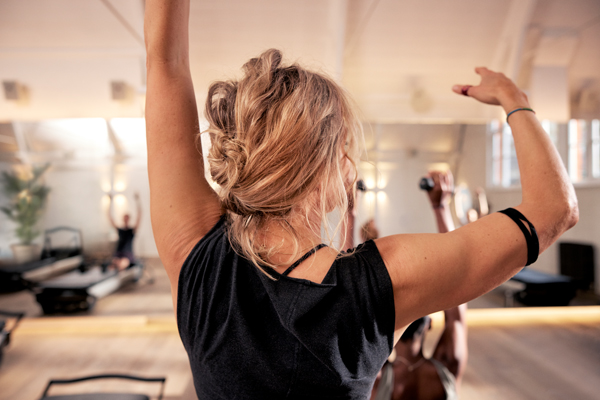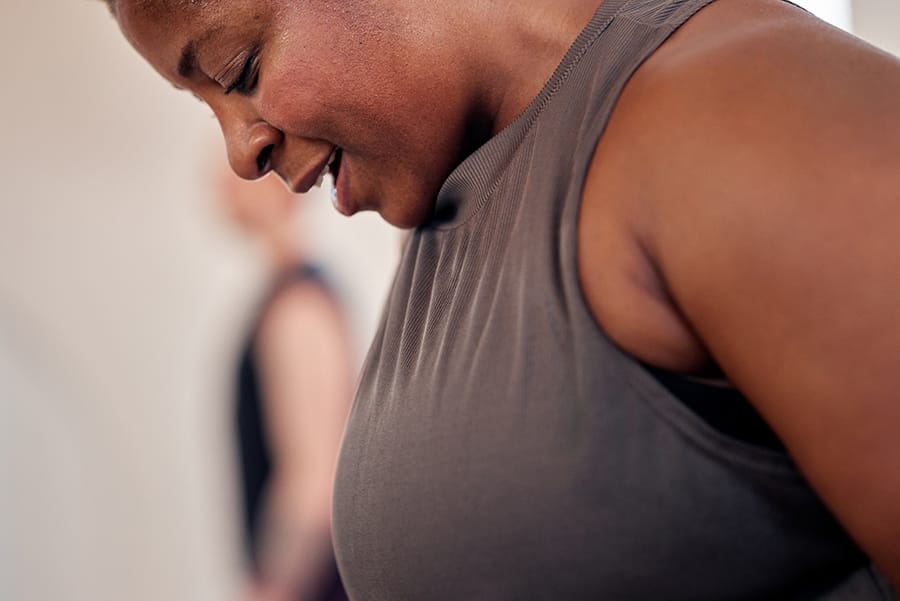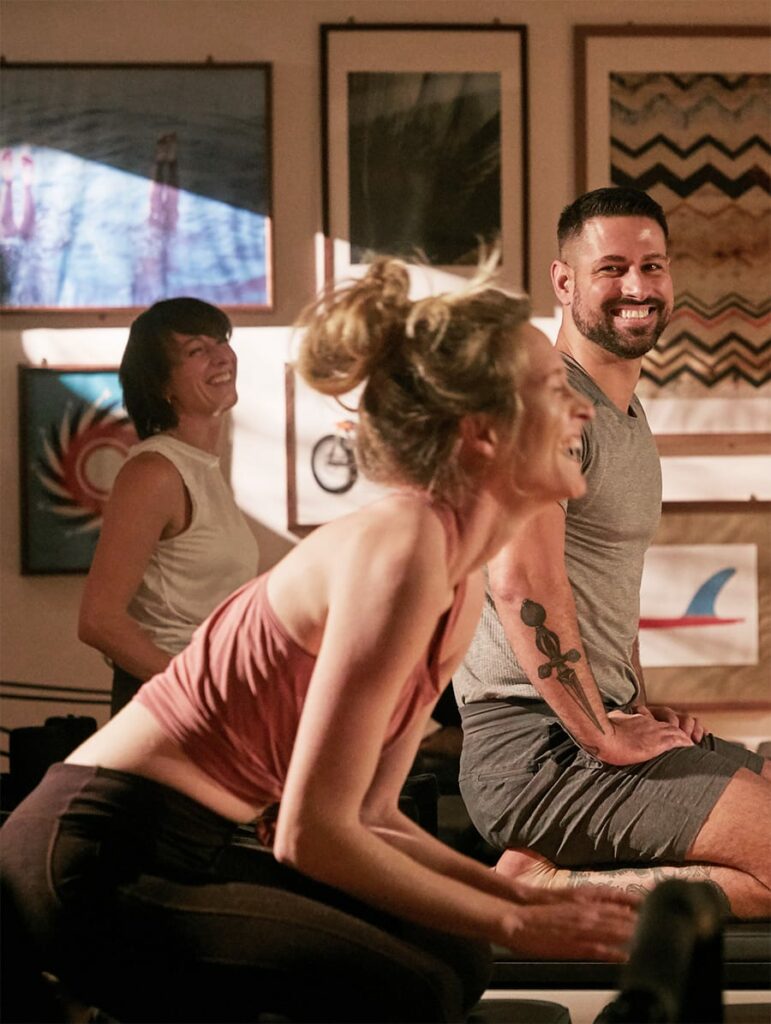 Available Opportunities
Tue 31 May
Guest Experience Specialist
London, W2
Do you thrive being around people? Are you happiest when communicating with others? Does making someone's day light you up? Well great news, we're hiring!
At Heartcore, we place a lot of value in the experience we offer our guests; it's everything. And more than anything we love doing whatever it takes to create a positive experience for every guest, at every step of their journey with us.
We're looking for a confident, compassionate and curious person to join our team as a Guest Experience Specialist. If you have experience in the world of customer service and want to find out more about the role and what we offer, we would love to hear from you.
We're currently looking for a part-time member of the team who is excited to work a healthy mix of weekday and weekend hours, preferably with an immediate start.
Apply
Tue 31 May
Heartcore Marketing Manager
London
Do you live to tell stories? Do you create community wherever you go? Do you have an innate understanding of how to build a brand through in-person experiences and digital conversation? If you do, we would love to meet you!
We are looking for a someone brilliant to be a full-time lead on all things Marketing. We value experience and knowledge, and are open to where that comes from.
As our Marketing Manager, you would be responsible for managing our end-to-end marketing communications and supporting the Head of Brand + Business Development in driving sales, creating lasting impressions, loyalty and market share. At the heart of this role, the Marketing Manager delivers Marketing, Media, Social Media, Email, PR and Influencer plans – implementing the brand messaging to meet business objectives and plans for growth.
If your heart skips a beat when you read this, and you know you have the relevant skills and experience to rock this role, please send your CV and cover letter to Ashleigh, our Head of People.
Apply