Join the team
Welcome to Heartcore.
Whether you're looking to become a teacher, or a member of our House team; our mission is the same; we are here to create positive movement in the world.
And whether that's through the transformational experiences we create for guests in our studios, the collective energy we generate during our online workouts, or simply the way we build authentic relationships with our community — we know that the positive energy radiates outwards.
As a team we work hard, we speak from the heart and we are committed to continual personal and professional growth. We don't take ourselves too seriously and we try to create a space that's fun, engaging and authentic. Because we believe that when you love what you do, everything flows.
If our way of thinking speaks to you, we would love to meet you.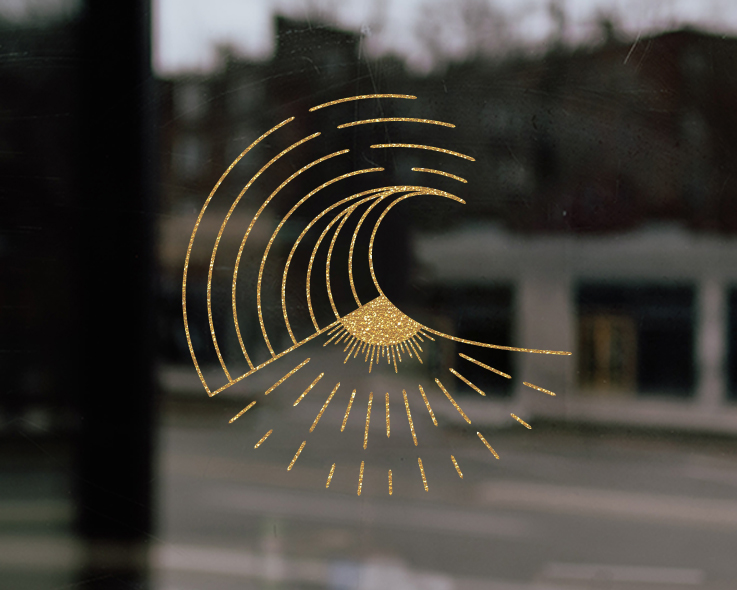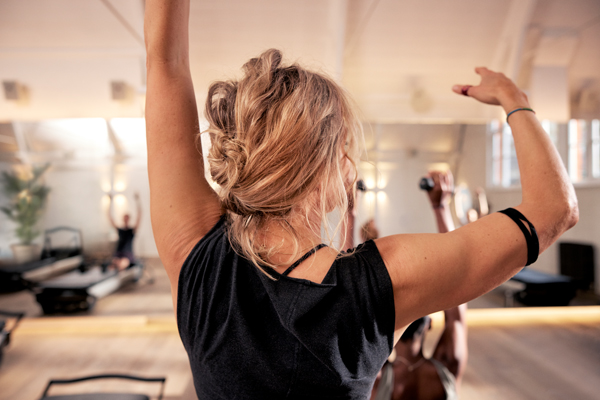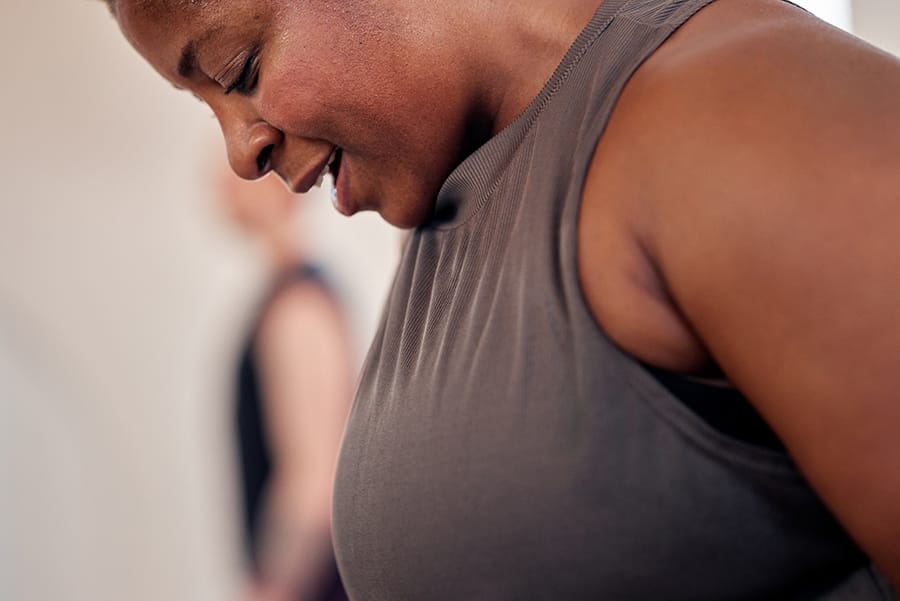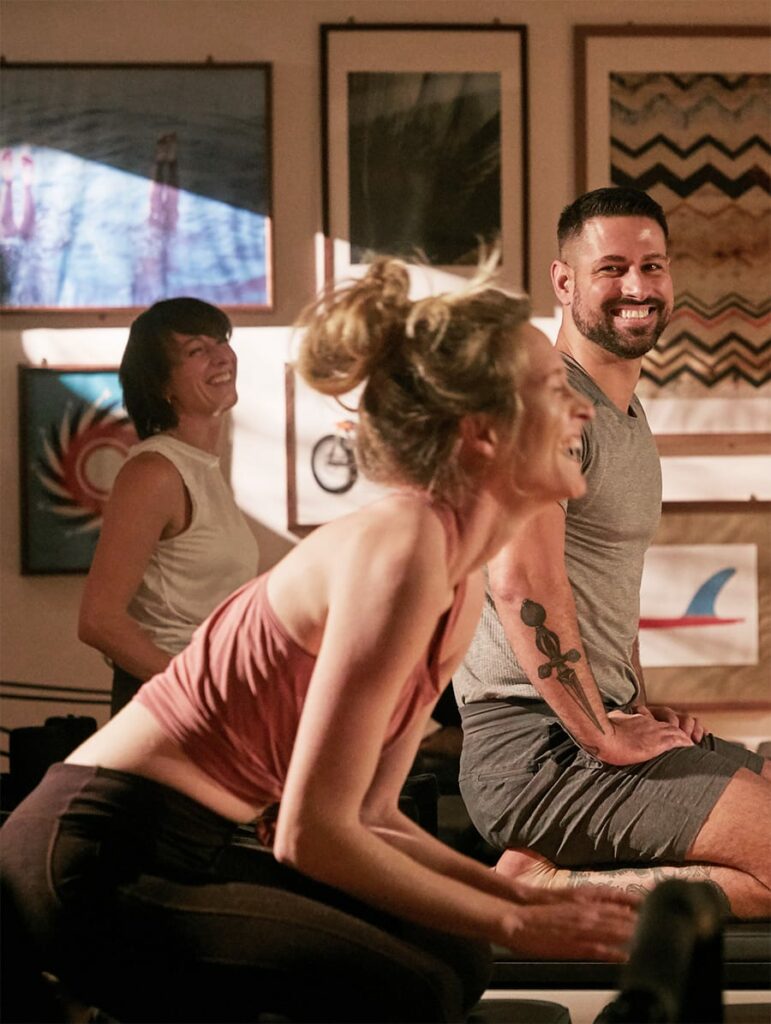 Available Jobs
Mon 01 Mar
Social Media Manager
We are looking for an experienced Social Media Manager to join our team. Ideally you have a balance of creative and strategic skills, as well as an eye for detail and a passion for all things digital! If this makes your heart skip a beat we would love to hear from you.
Apply