Join the team
Welcome to Heartcore.
Whether you're looking to become a teacher, or a member of our House team; our mission is the same; we are here to create positive movement in the world.
And whether that's through the transformational experiences we create for guests in our studios, the collective energy we generate during our online workouts, or simply the way we build authentic relationships with our community — we know that the positive energy radiates outwards.
As a team we work hard, we speak from the heart and we are committed to continual personal and professional growth. We don't take ourselves too seriously and we try to create a space that's fun, engaging and authentic. Because we believe that when you love what you do, everything flows.
If our way of thinking speaks to you, we would love to meet you.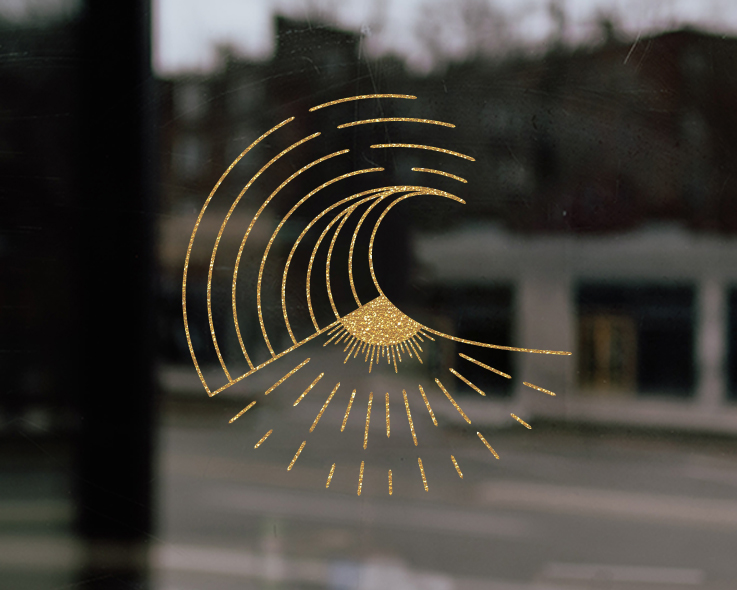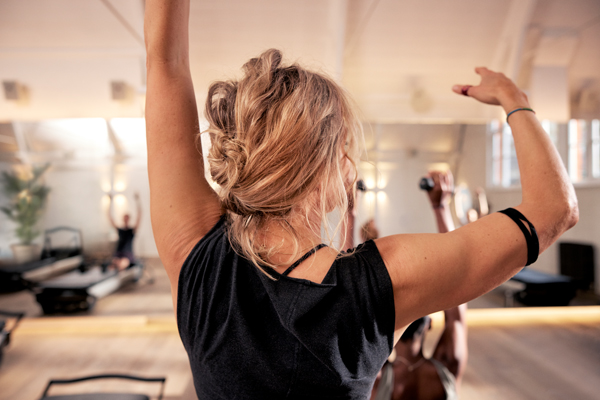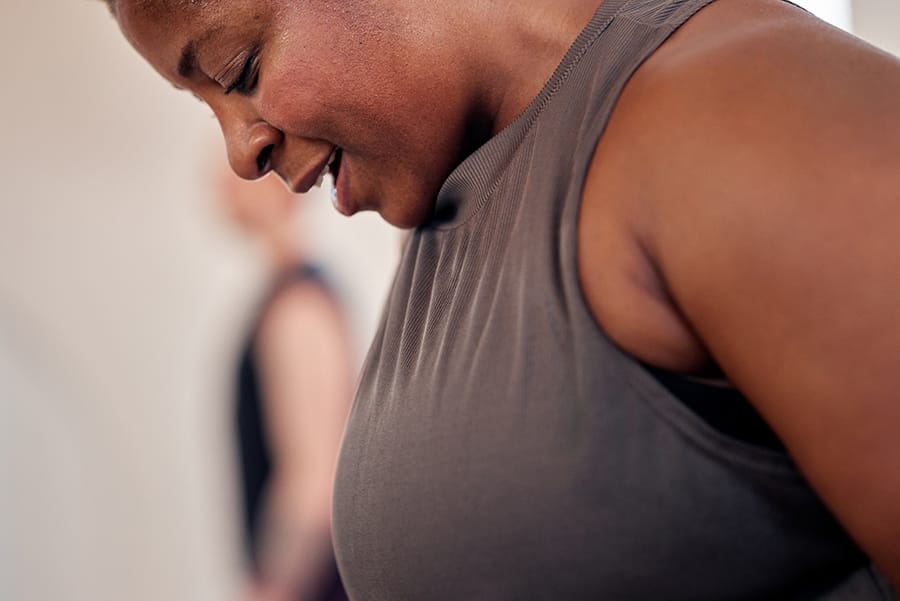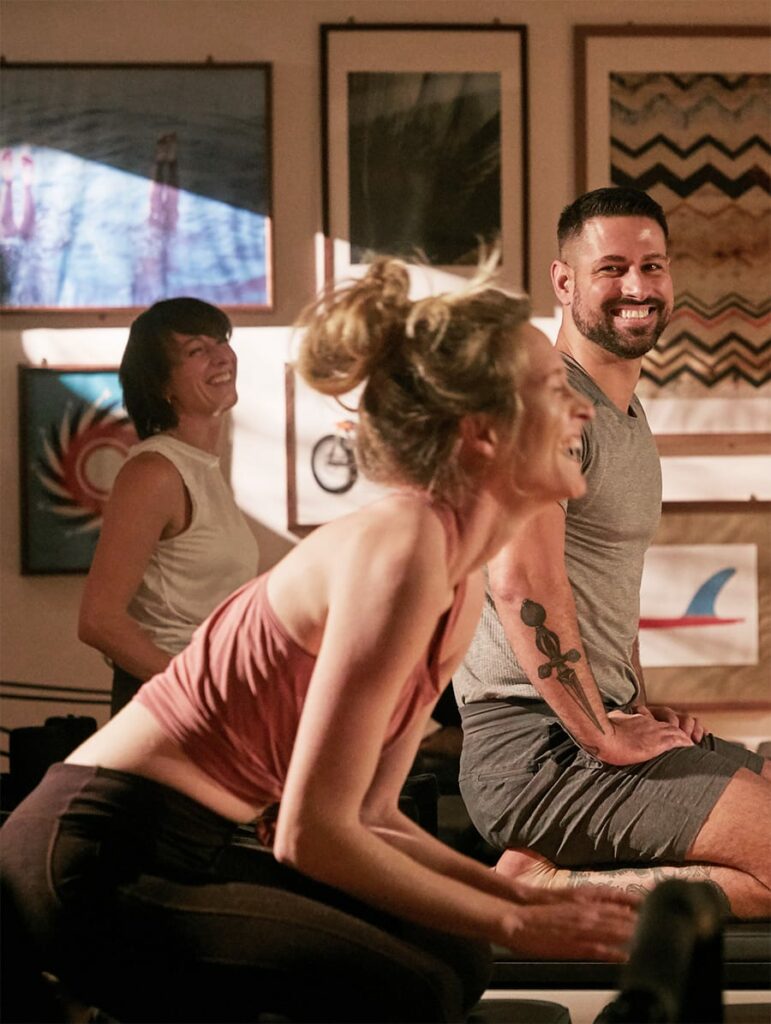 Available Opportunities
Sun 30 Apr
Guest Experience Specialist
Bayswater Studio
Do you thrive being around people? Are you happiest when communicating with others? Does making someone's day light you up? Well great news, we're hiring!
At Heartcore, we place a lot of value in the experience we offer our guests; it's everything. And more than anything we love doing whatever it takes to create a positive experience for every guest, at every step of their journey with us.
We're looking for a confident, compassionate and curious person to join our team as a Guest Experience Specialist. If you have experience in the world of customer service and want to find out more about the role and what we offer, we would love to hear from you.
We're currently looking for a part-time member of the team who is excited to work a mix of weekday and weekend hours, preferably with an immediate start.
Please share your CV and Cover Letter with Charlie, our Head of Guest Experience ([email protected])
Apply
Sun 16 Apr
Teacher Training | Coreformer® Pilates
London
If you're a teacher who has taken a Heartcore class, and your heart skips a beat when thinking about teaching classes at Heartcore, you're in luck — we're hiring!
Our Spring '23 teacher training, led by Rodrigo and some of the wider Heartcore team, will start on May 5th, with the goal of having you ready to teach classes by early June.
We require extensive knowledge in movement, a current Training Certificate (Level 3 or equivalent mat-based Pilates Diploma) and at least 2 years experience in leading in-person group classes.
If you want to learn more, please apply below and set up a time to talk to our People Team.
It will be a commitment of 9 days, over x3 weekends (Fri-Sun), supported by self-led learning and weekday teach backs and practice classes. We will ask that you have taken at least 10 Heartcore Dynamic Pilates classes in studio ahead of training starting.
We will ask you to share your current CV, cover letter and a 10-15 min video of you moving and teaching to camera. We will then invite you to a group audition on April 21st. The deadline to submit your video is April 16th.
Final applications by April 16th and we will commit to responding to every application.
We look forward to meeting you!
Apply