Laura M-B
Originally from Toronto, I began my athletic journey as a Canadian alpine ski racer and ballet dancer. I turned to Yoga and Pilates to correct the imbalances that aggressive training had created within my body. After falling in love with these disciplines, which I have now been practising for nearly two decades across North America, the UK and Europe, I wanted to share my passion and knowledge to help others through teaching. In addition to a diverse fitness background, I have specialisms in injury rehab and Pre + Post Natal training, and I am a new mother myself. As an experienced personal trainer, I will always be looking for ways to tweak and adapt your workout in order for you to get the results you're looking for! Expect classes that are creative, fun and high energy — with music from across the decades (and a teacher dancing around your Coreformer!) whilst always pushing you to your limits with intelligent adjustments and progressions.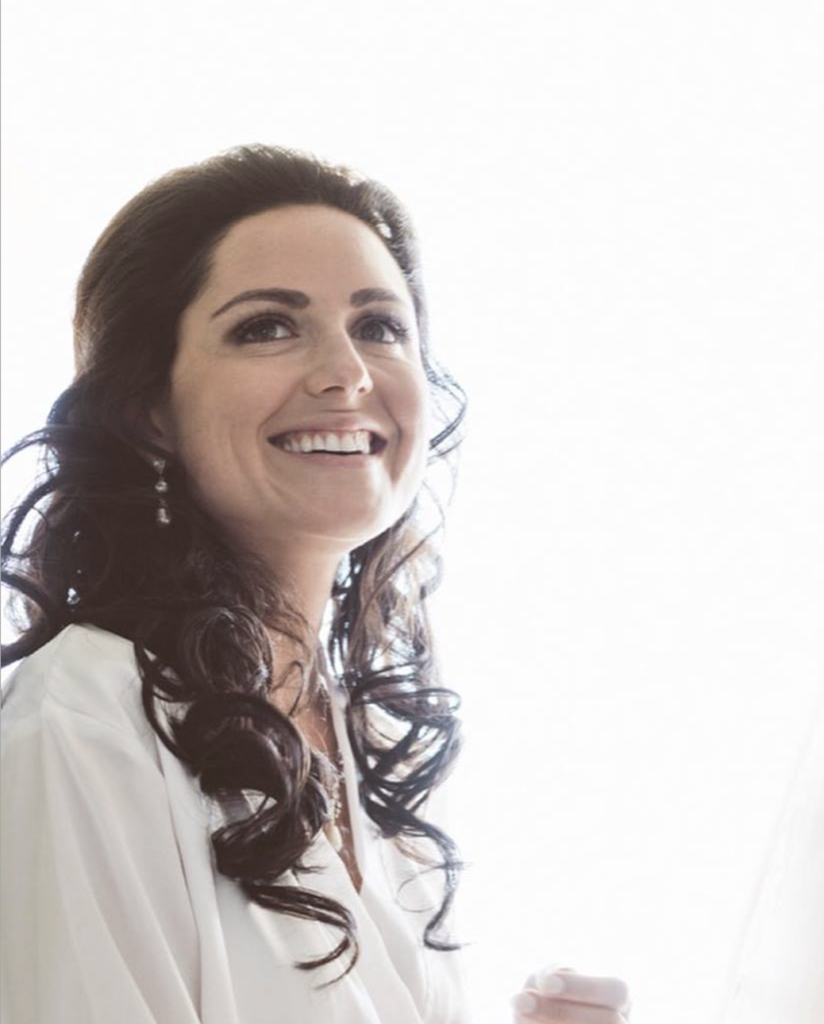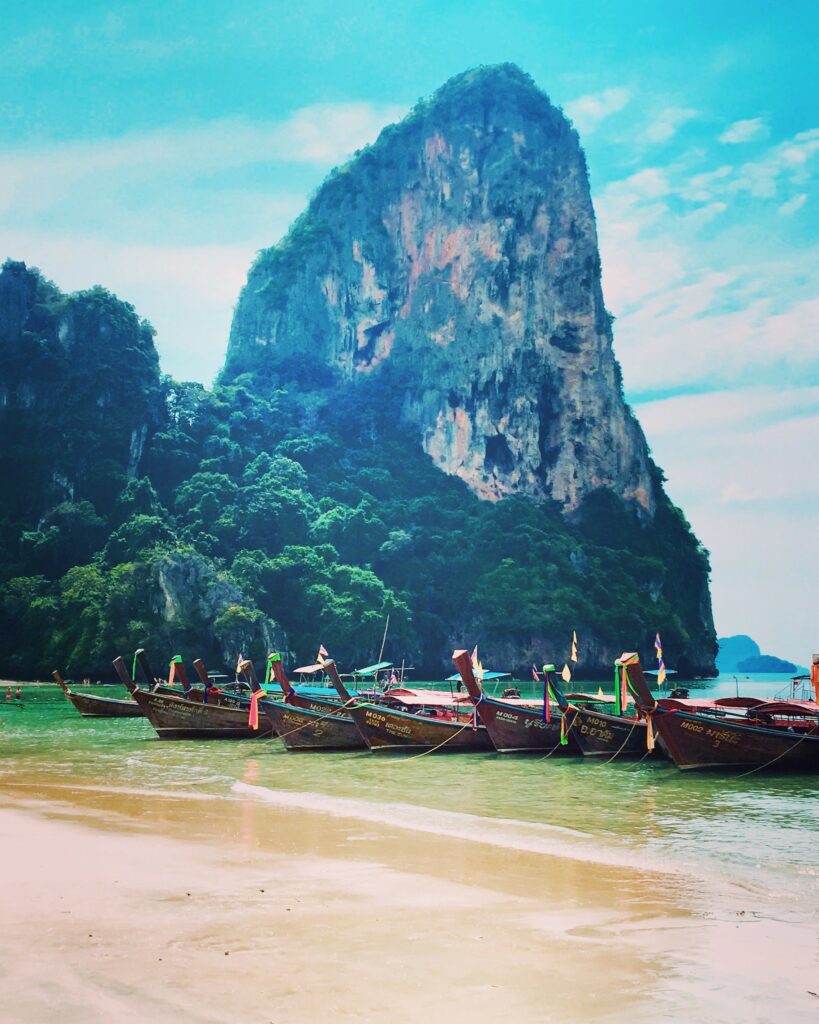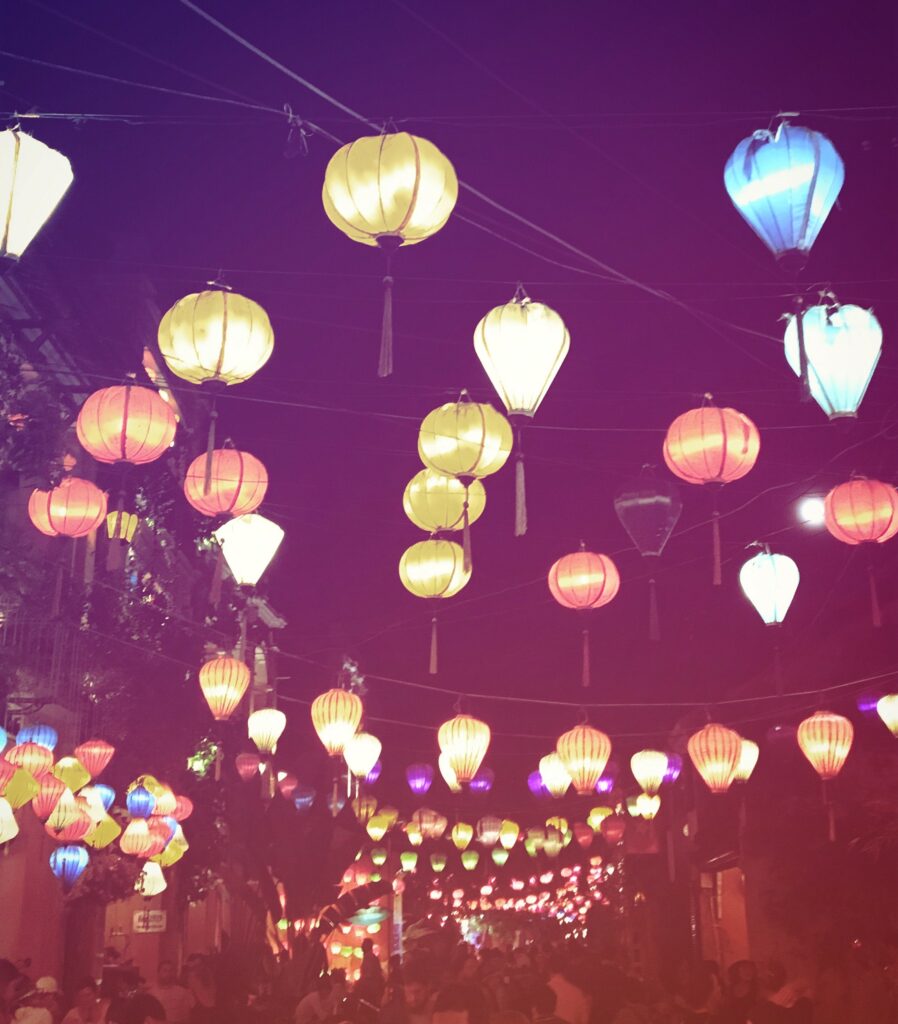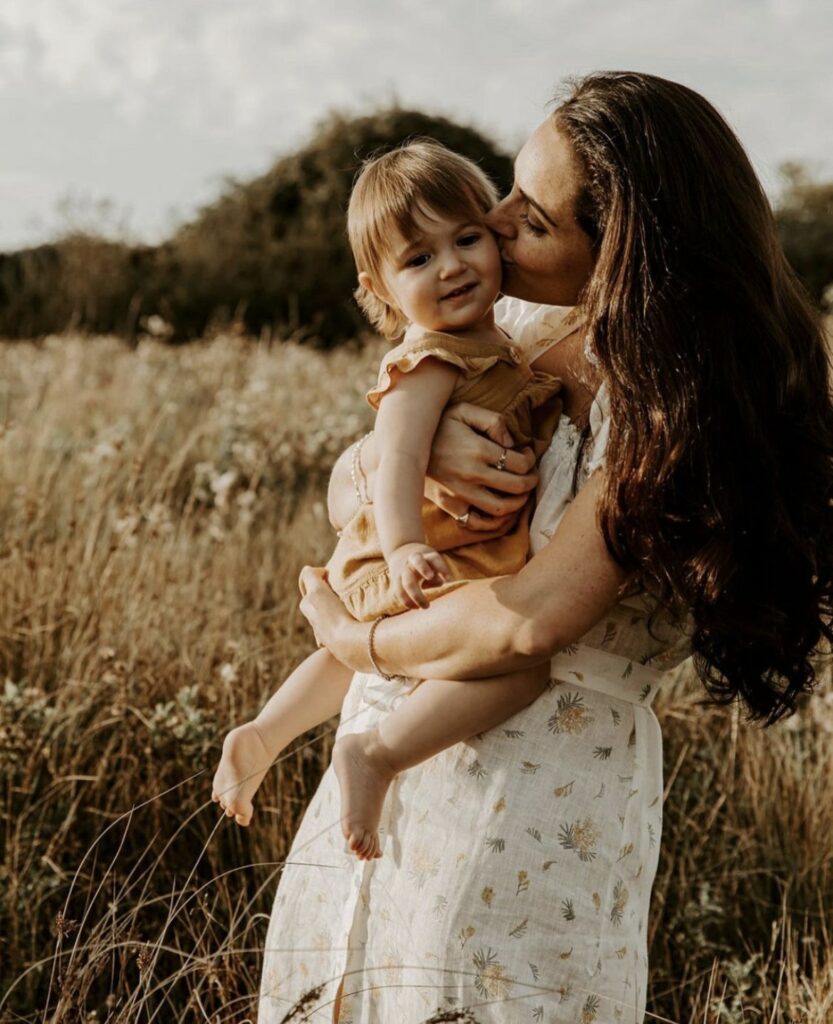 At Heartcore, we see mums as rock stars. Creating life? That's serious power.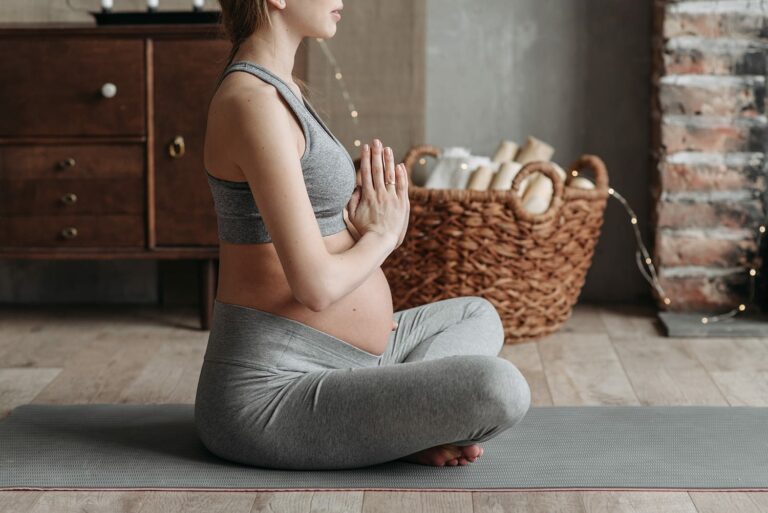 Core strengthening, muscle lengthening, mind calming, posture improving, injury preventing; here's how Pilates will transform every runner's experience.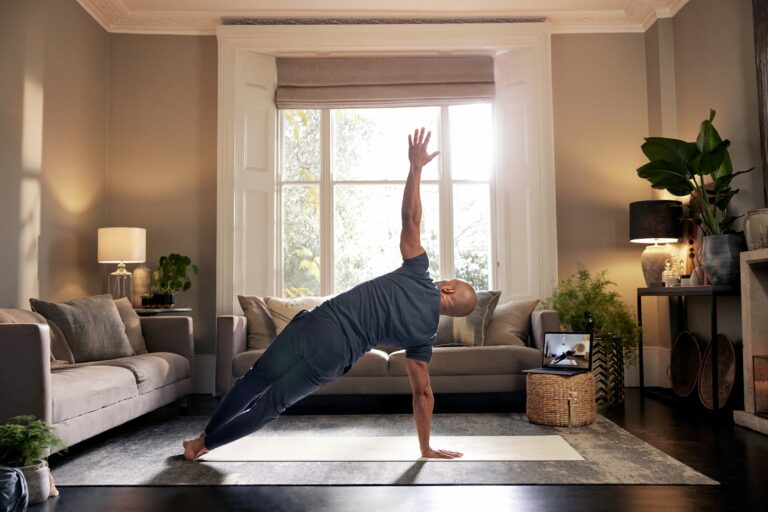 Home workouts exploded in 2020 and with so many different forms of exercise to choose from, you might have been wondering, 'which is the best for me?'