Jade C
Hi I'm Jade. I'm a teacher at Heartcore. A little about me; I'm very much a people person who loves to laugh – it really is the best medicine! I love helping & caring for others, living in the moment and not taking life too seriously. I am an old soul who loves music, movement and dance, to me these are the purest forms of expression. Teaching for me is a chance to helping others and create a space where people can come together and really enjoy working on themselves. I like to create a challenging workout, focused on detail and pushing people to their limits – whilst still making fitness fun, of course! My playlist is key and plays a big part in the journey through a class, a strong beat will always help push you through!
My qualifications:
Level 3 Diploma in Dance & Musical Theatre
Level 2 Fitness Qualification (NASM)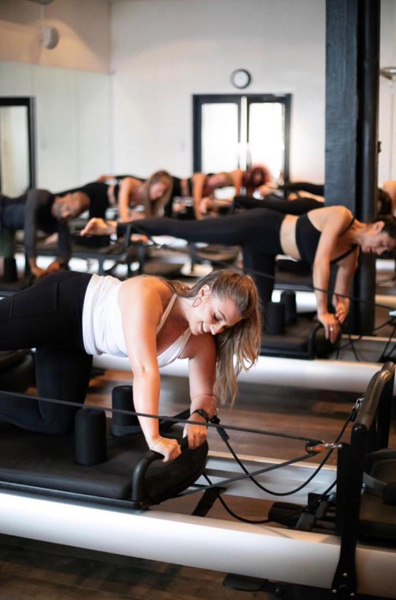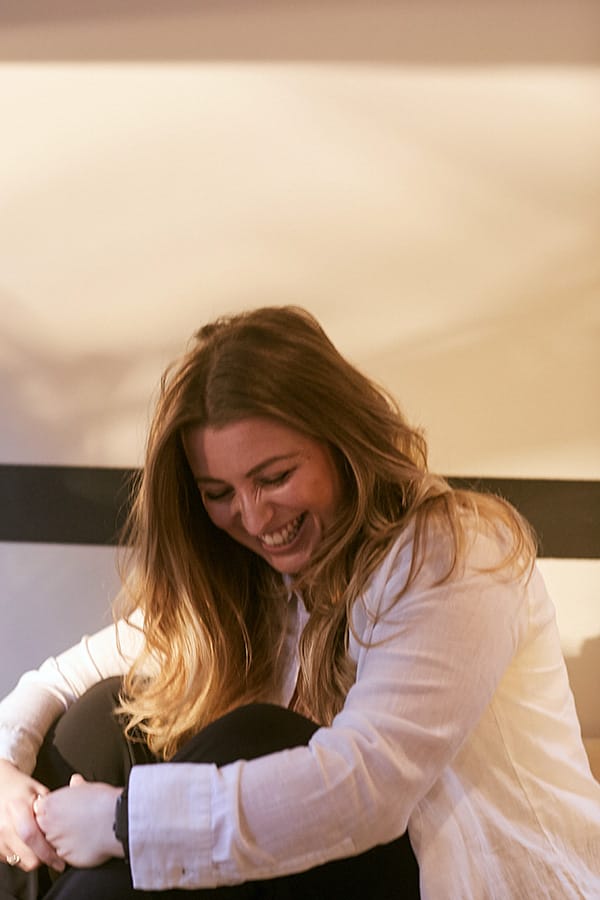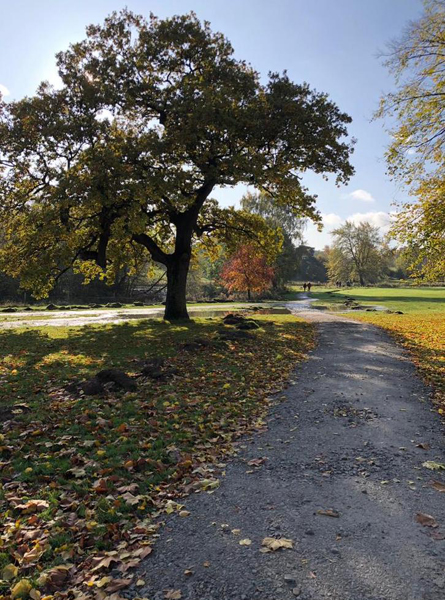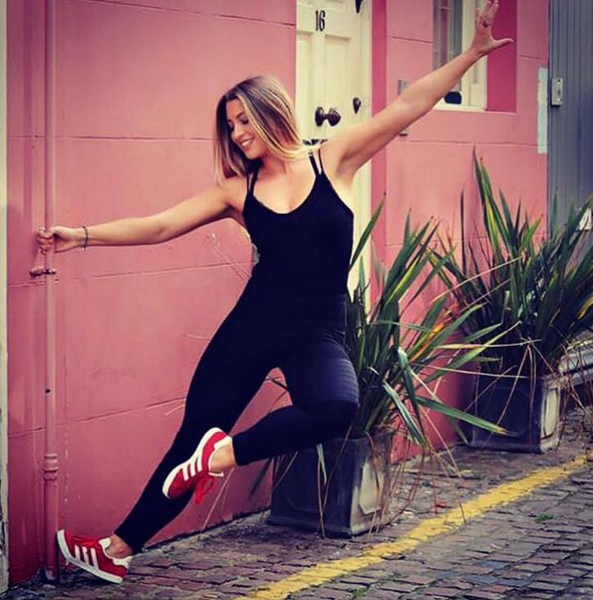 At Heartcore, we've long known that Pilates is much more than a workout, but we wanted to find out why Pilates is so good for you, and your mental health. Here's what we found.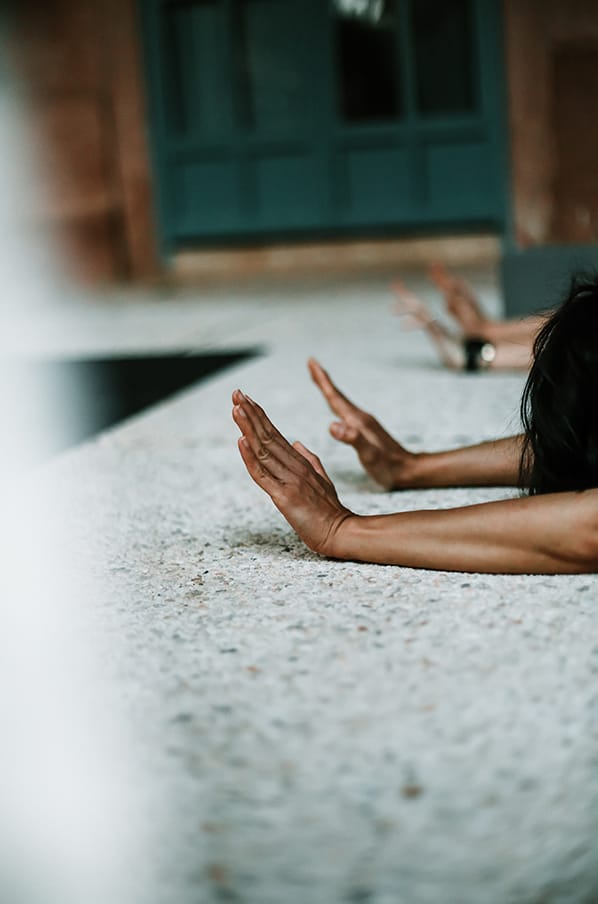 Move your body, release your breath and bring positive energy into your day with this 10 minute shake off with Sarah.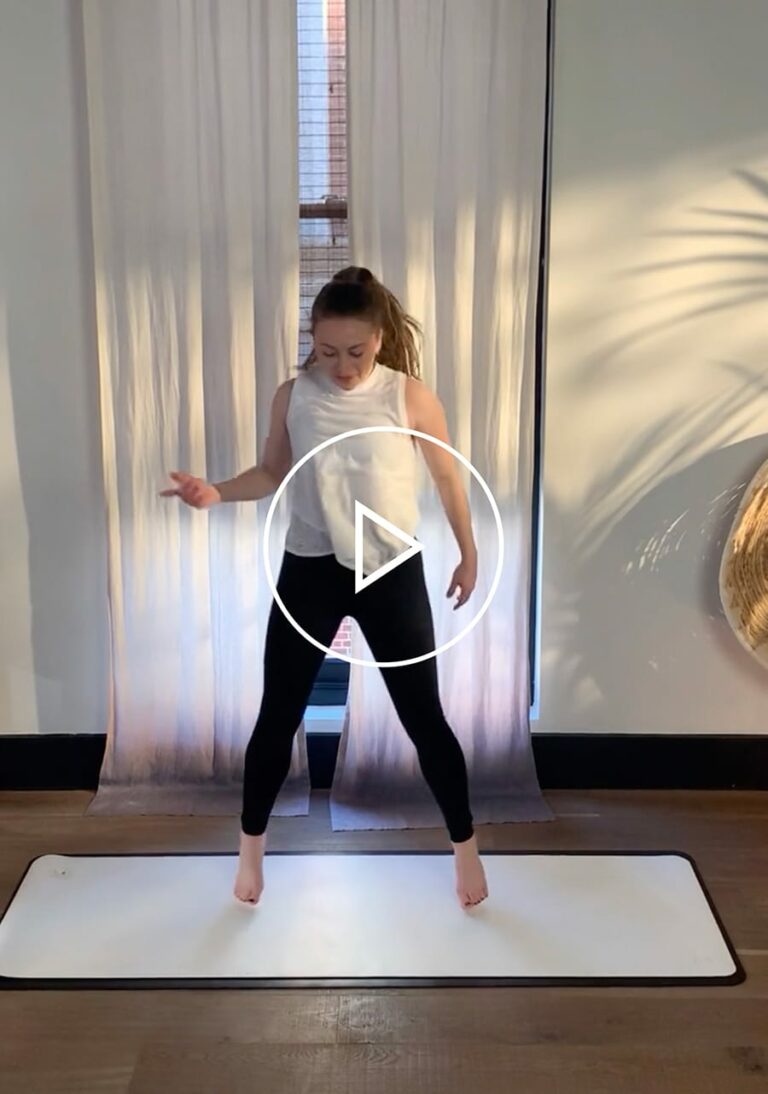 Root down and fire up with this 10 minute core strength workout with Taylor.