WHY HEARTCORE
Known as the experts in Dynamic Pilates, our approach goes well beyond a great workout. Inspired by the core principles of Pilates and the benefits of mindful movement, the Heartcore Method delivers transformative results for your body and your mind. 
Heartcore's science-backed method is loved and respected globally by thousands of members, industry experts, elite athletes, celebrities and the press.
Life is too short and too precious to spend a single moment doing things that don't make you happy. By joining us, you become part of Heartcore's movement, and benefit from over 20 years successful business operations.
Beautiful as one, powerful as many – this is the power of positive movement.
MEET OUR FOUNDER
Jessie Blum opened the doors to her first Heartcore studio in 2007. Using her experience from a successful career in fitness, hospitality and design, her ambition was to create truly immersive experiences that connect, empower and help others on their journey to a healthier, happier version of themselves.
Jessie has built a global Heartcore community with a dedicated following. Her natural charisma and passion for dynamic movement has led her to be one of the most sought after leaders in mind-body movement, and the name behind many athletes, celebrities and public figures.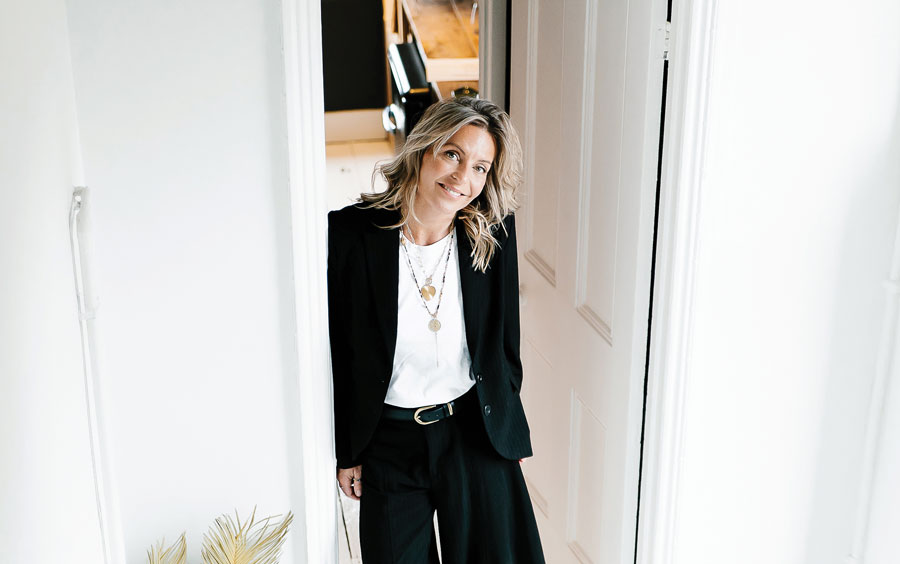 My mission is to inspire, connect and empower as many people from all over the world through the power of positive movement.

Jessie Blum
THE HEARTCORE EXPERIENCE
More than just a workout, Heartcore is a way of life.
Each studio is an expression of the Heartcore brand – carefully designed to feel like a home away from home, to make your experience truly immersive. Our signature scent, considered interior style and curated soundtracks elevate every class and interaction. Our bespoke product line allows our guests to take Heartcore home. 
Smart, functional and results-driven, the Heartcore Method works every muscle group intensively through its fullest range to improve mobility, flexibility and strength – resulting in a toned physique, improved mental clarity and a strong heart.
After a Heartcore workout you'll step off the Coreformer, feeling two inches taller — it's a feeling of positivity, empowerment and strength that radiates into every part of your life.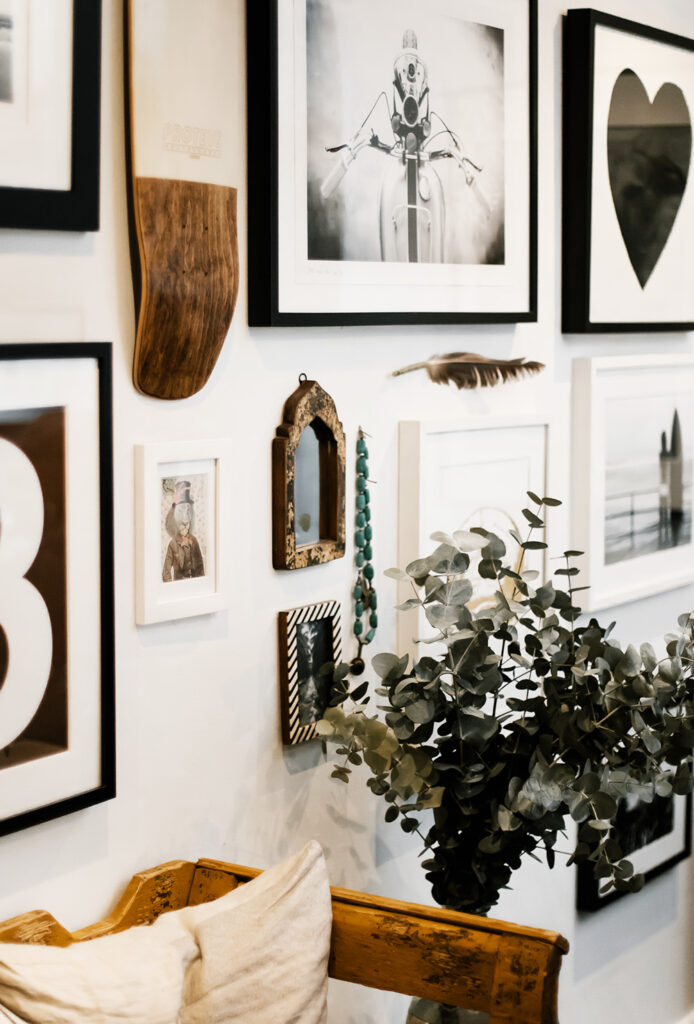 THE COREFORMER
With the intention to create a truly bespoke and effective workout, Heartcore's Founder Jessie designed and developed the Coreformer, the next generation of the traditional Reformer. Referred to as the Rolls Royce of Reformers by press, it is handcrafted from the highest quality materials, allowing for a complete functional training solution.
Its innovative design makes the Coreformer easy to use, comfortable, and adaptable for every shape. Features include an extra-wide and long carriage, an elevated head rest, two platforms, patented foot bar mechanism, padded foot straps and head bar. The Coreformer can be customised with a range of high-end wooden finishes and upholstering options.
The Coreformer is a registered trademark.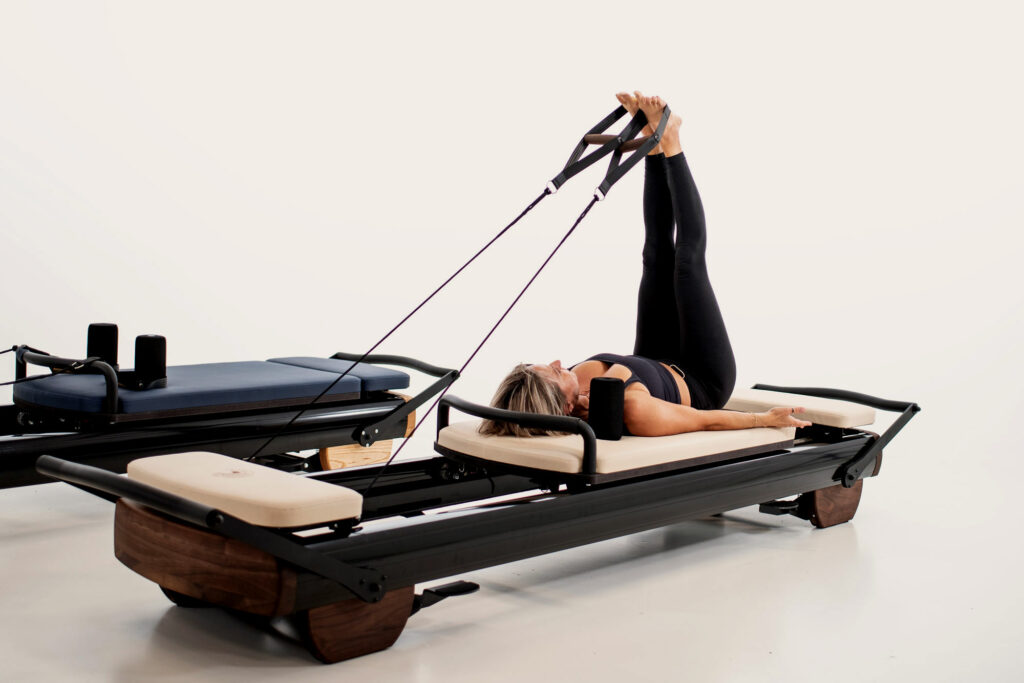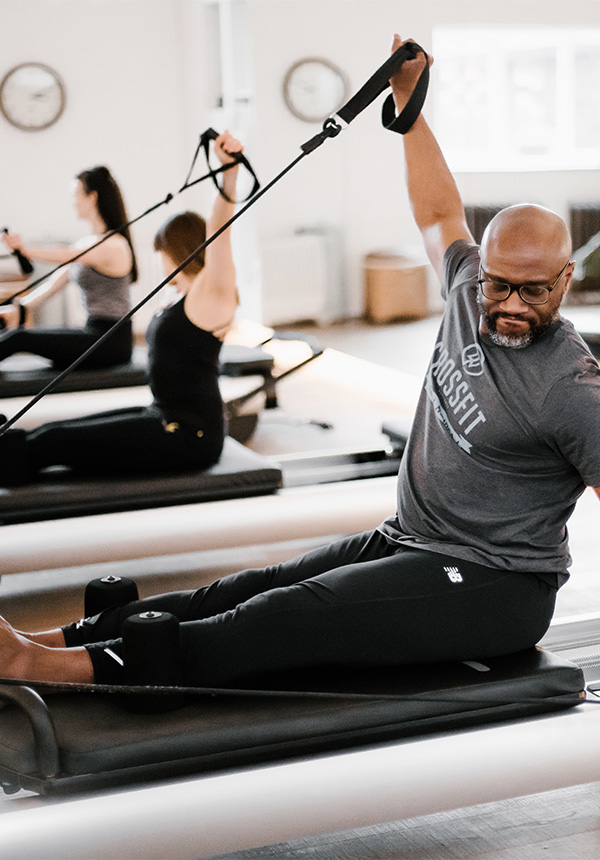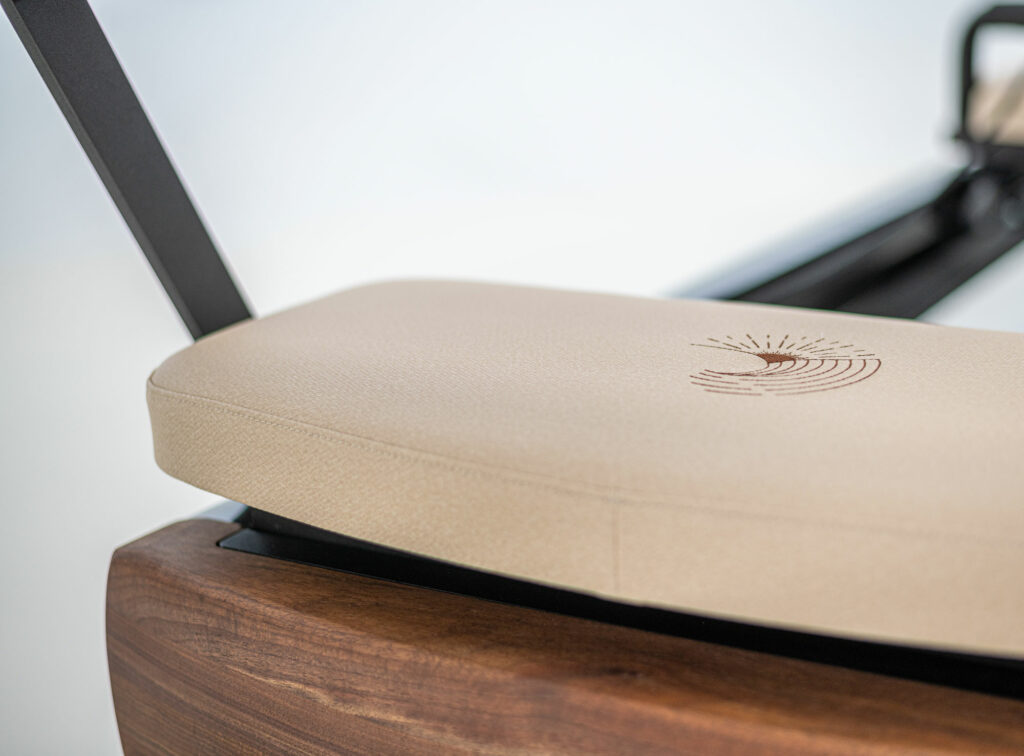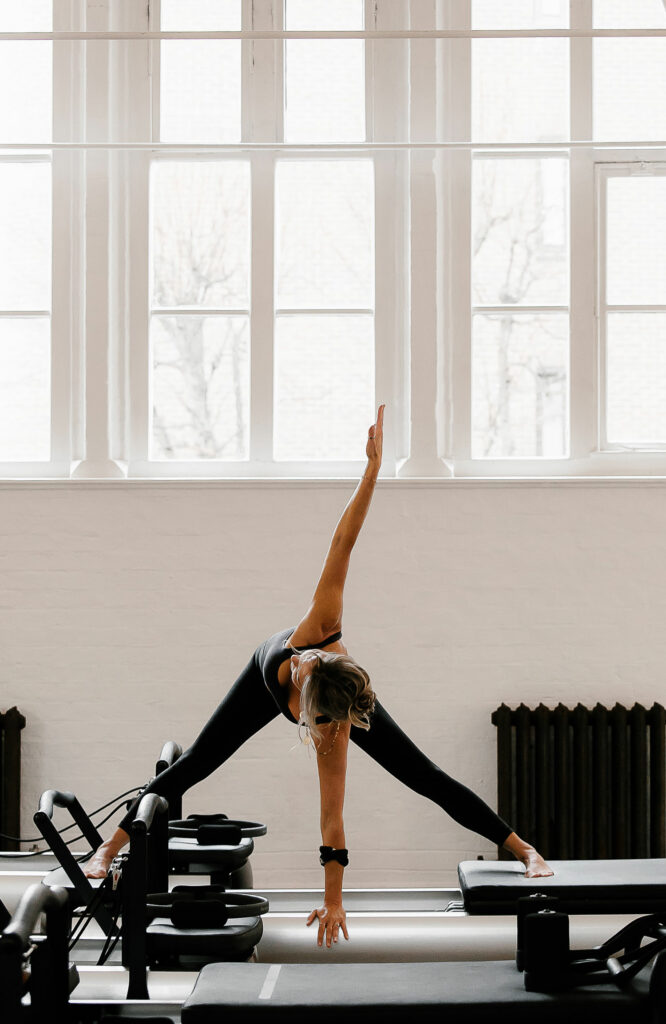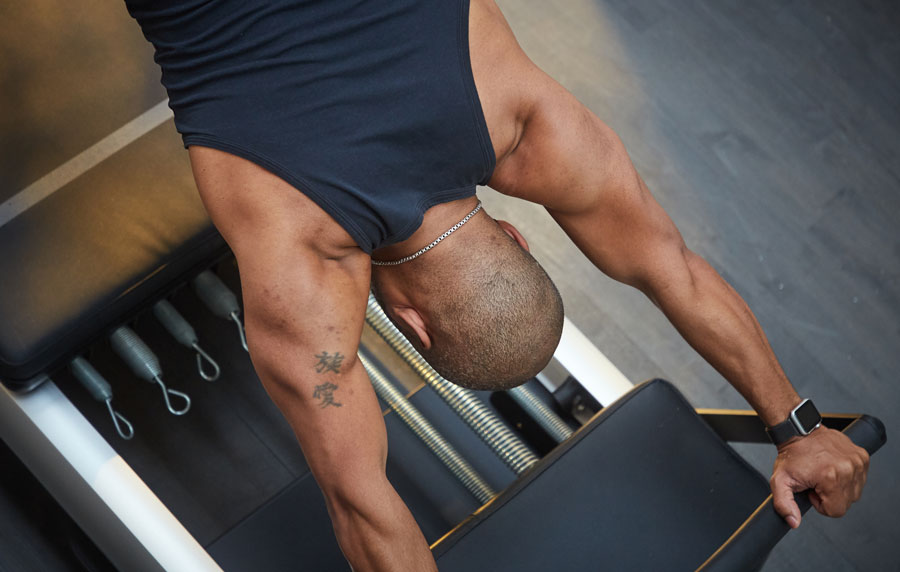 OUR PEOPLE
With people at the heart of what we do, our team and community mean everything. 
Knowledgeable and dedicated, every teacher goes through our in-depth Training Program to ensure our community will always receive the most transformational workout – in-studio and on demand.
By joining the Heartcore family, your team will have access to ongoing Training to continue their education in the Heartcore Method.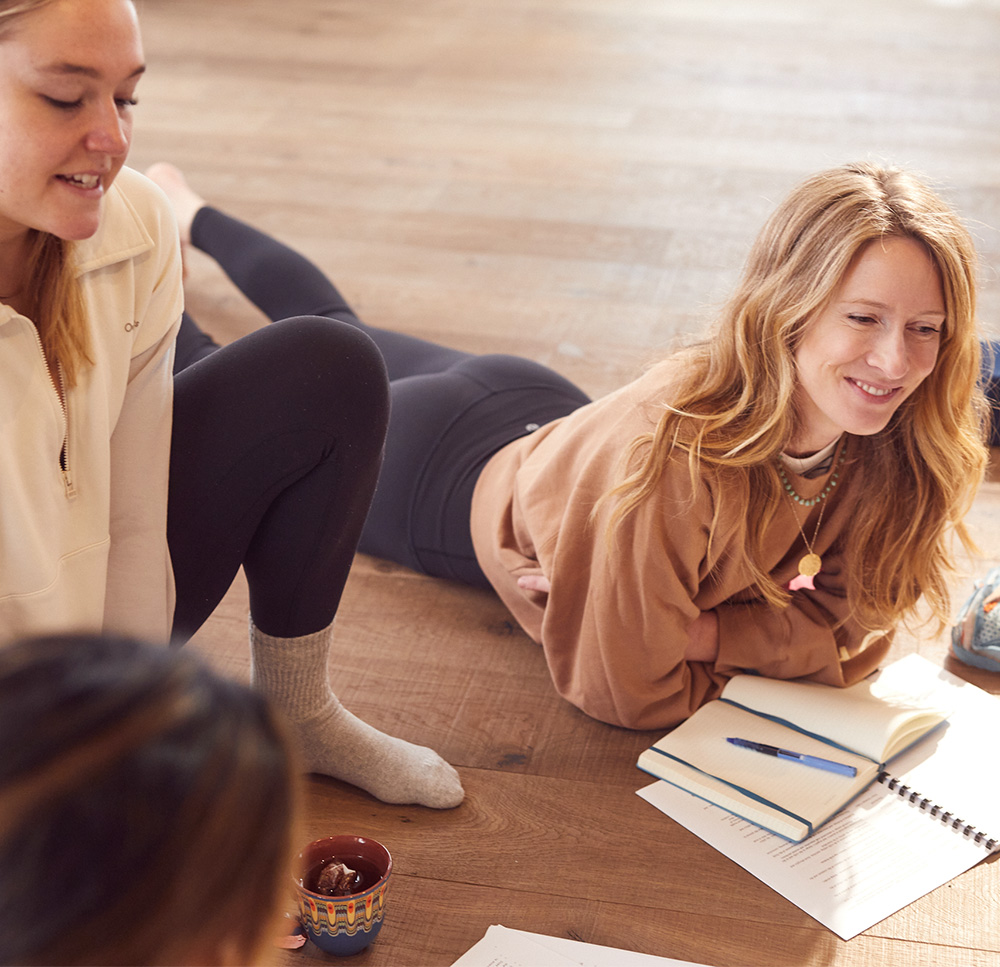 OUR SUPPORT
As a Heartcore partner, you benefit from expert support – business planning, studio management and marketing, in-depth Teacher Training, exclusive access to the Coreformer and of course, being part of a strong community of like-minded people.
Whether you're looking to bring Heartcore into your existing business (i.e. gym, spa, hotel) or starting your own stand-alone studio, we have multiple opportunities to fit your needs.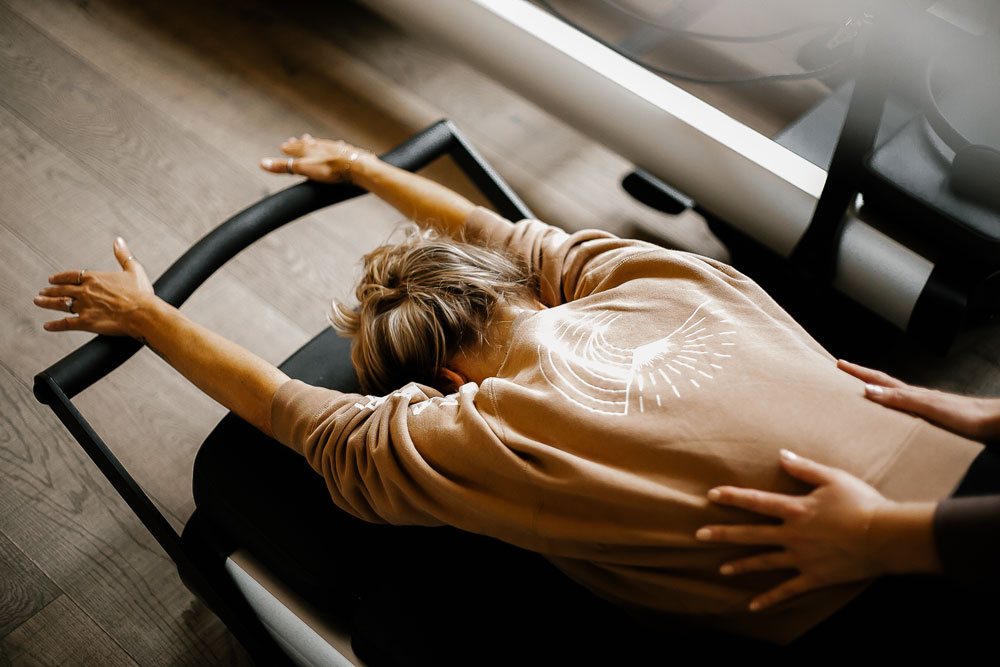 AS SEEN IN